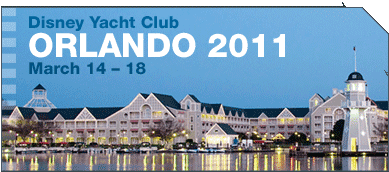 As promised, I have put together the most current versions of my slide decks and demos. A word of caution on the demos: many of them were designed to be used with my Start-Demo function, which essentially steps through the demo file one line at a time. The AD demos do include a few scripts but don't assume that anything is ready to run. Use the demos more for review or as a jump start for your own scripts.
In my PowerCLI session I also showed a VMware health check script written by Alan Renouf. You can download that script from his site.
I hope you found the sessions informative and useful. Of course a conference presentation just gets you started. If you or your organization would like more fomallized traiining, just ask.